J.G. Gatewood is the author of the Keepers of the Orbs Fantasy Series and other writing projects. The first three books in the series (The Unknown Man, The Rising Past, A Shadow Within) are available on Amazon, as are his YA Fantasy novel, The Final Offering, and his Sci-Fi short story, Redemption.
When J.G. Gatewood is not writing, he is a full-time Subject Matter Expert and an avid reader.
He lives in Parker, Colorado with his wife of 16 years, and two sons. In what little free time he has remaining, he is usually busy brewing his own beer, crafting his own wine or enjoying a fine cigar.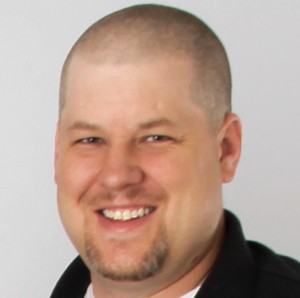 Phone: (720) 341-3240
Email: contact@jggatewood.com
Fill out the form below to contact me.